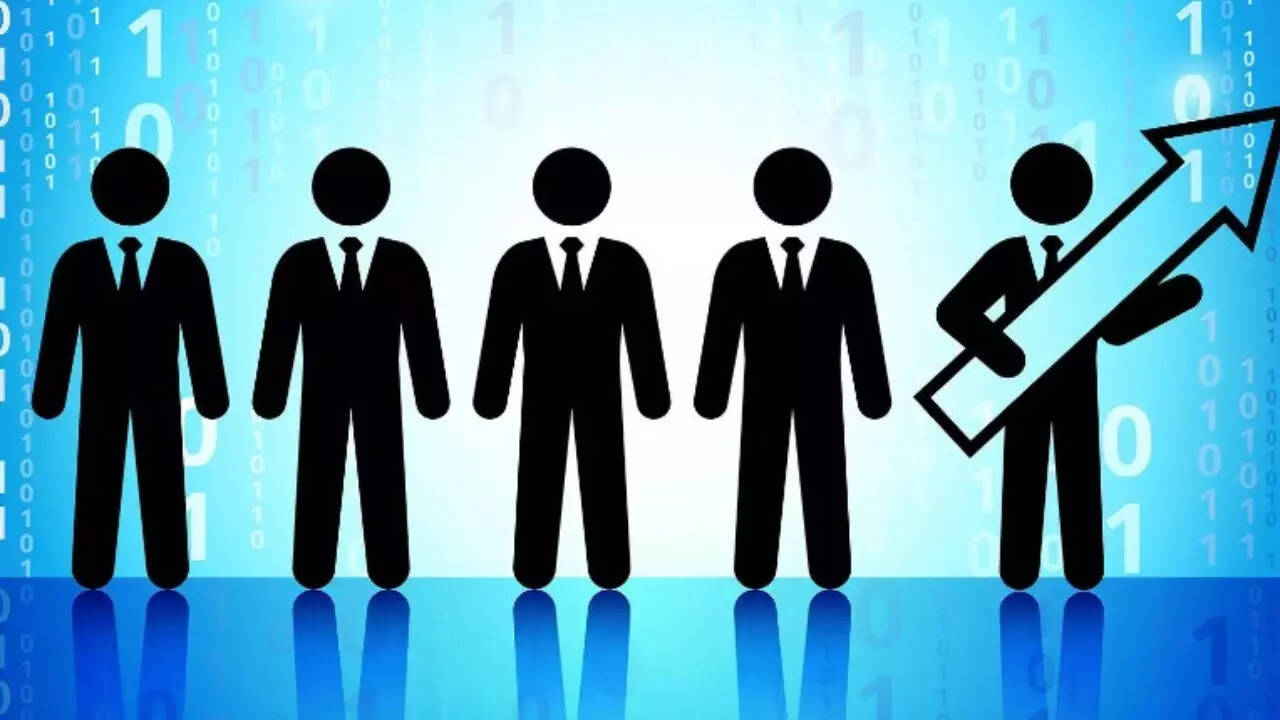 BENGALURU: While most tech firms are nudging staffers to return to office at least thrice a week, some are beginning to use a hard-line approach, including pointing out that it could impact promotions and ratings. Some are even talking of disciplinary action.
At Amazon, promotions for employees who are not working from the office thrice a week regularly are subject to additional leadership approval.When TOI contacted the company on the matter, spokesperson Brad Glasser said, "Promotions are one of the many ways we support employees' growth and development, and there are a variety of factors we consider when determining an employee's readiness for the next level. Like any company, we expect employees who are being considered for promotion to be in compliance with company guidelines and policies."
At Meta, according to a Business Insider report, Lori Goler, head of people, sent an email to employees that said: "Beginning September 5, people assigned to an office will need to spend at least three days per week in person to foster healthy relationships and strong collaboration. As with other company policies, repeated violations may result in disciplinary action, up to and including a rating drop and, ultimately, termination if not addressed." An email to Meta asking about its return to office policy did not elicit a response.
Google has asked employees to come to the office three days in a week and has started to track attendance via office badges. TCS has asked employees to return to office on all five days of the week, and had earlier in the year said that disciplinary proceedings will be initiated if employees do not adhere to the roster created by managers.