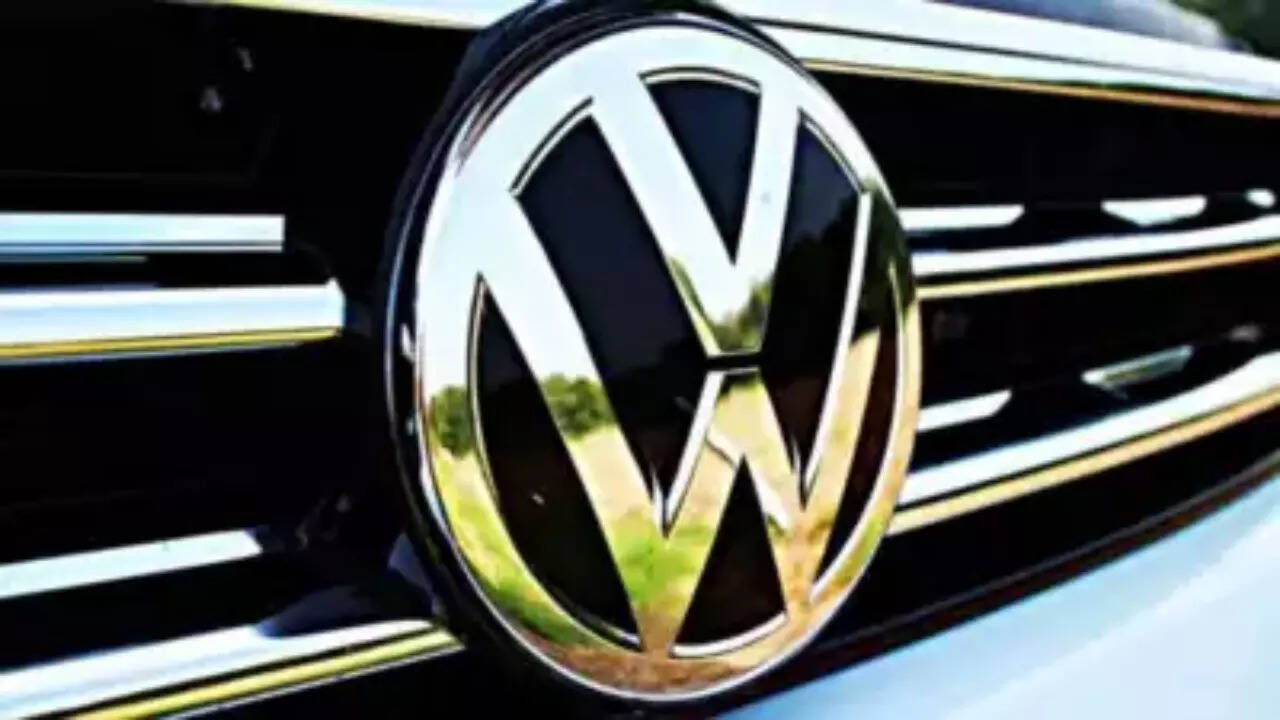 Volkswagen is recalling all ID.4 electric vehicles (EVs) in the US due to concerns about the flammability of interior materials, as reported by the National Highway Traffic Safety Administration (NHTSA). The recall affects 23,883 ID.4 vehicles, equivalent to "100 per cent of estimated percentage with defect," as the roller sunshades' material may not consistently meet FMVSS 302 performance requirements, reported IANS citing Teslarati.
Volkswagen Group of America, Inc.(Volkswagen) is recalling specific 2023-2024 ID.4 vehicles due to the interior sunshade's insufficient fire retardancy, violating Federal Motor Vehicle Safety Standard number 302. This decision comes after an internal test failure in May, subsequent unsuccessful testing, and discussions within the Volkswagen Product Safety Committee on September 8.
BMW X5 Facelift Review: Brilliant but worth more than Rs 1 Cr? | TOI Auto
On November 1, Volkswagen opted for a noncompliance recall, addressing the issue by applying flame retardant to the sunshade at no cost. No replacement parts are required. Owners of affected ID.4 vehicles will receive notifications by mail starting January 5, 2024.
Earlier this year, Volkswagen recalled nearly 21,000 ID.4 electric SUVs due to faulty battery software that could result in a sudden "loss of propulsion," as reported.
Stay tuned to TOI Auto for latest updates on the automotive sector and do follow us on our social media handles on Facebook, Instagram, and X.