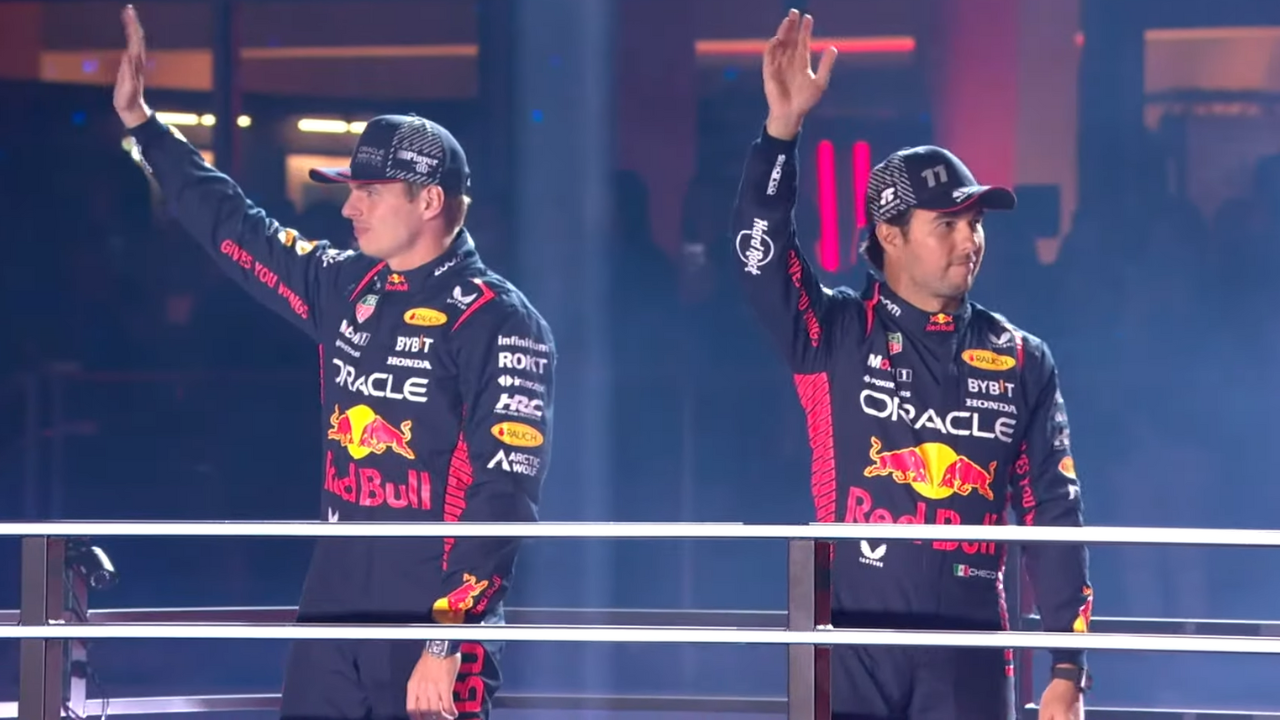 For the 22nd round of the 2023 season, Formula 1 heads to
Las Vegas
for the inaugural Las Vegas Grand Prix set to be held on a temporary street circuit that also includes the renowned 'Strip'. To kick off the much-hyped event, Formula 1 organised a massive star-studded opening ceremony on Thursday featuring top musicians who performed alongside the
F1
drivers themselves.
Some renowned performers included Andra Day, Bishop Briggs, J Balvin, Journey, Keith Urban, Steve Aoki, Thirty Seconds to Mars, will.i.am, Tiesto, Kylie Minogue and
John Legend
, Blue Man Group and Cirque du Soleil. However, Formula 1's own star Max Verstappen was rather agitated by the opening ceremony, slamming the need to host an event like this that has no relation with the motorsport whatsoever.
Las
How Lenovo made the world's first Kiss Activated F1 trophy | TOI Auto
The drivers were presented in front of the main grandstand on five stages lining the pit straight. Reigning world champion Max Verstappen labelled this weekend's Las Vegas Grand Prix as "99 percent show and one percent sporting event". "For me, you can skip this," Verstappen said of the ceremony. "We are just standing up there, looking like a clown. I mean, yeah…"
"Some people like the show a bit more, I don't like it at all. I grew up just looking at the performance side of things and that's how I see it as well. So for me, I like to be in Vegas, but not so much for racing," the Red Bull driver added. Verstappen is known to be a no-nonsense driver that focuses entirely on racing and not much on the noise outside. The 3x world champion revealed that given the fact that there are no high-speed corners on the planned circuit, the race will likely not be 'exciting'.
Stay tuned to TOI Auto for all updates on the 2023 Formula 1 season and the Las Vegas GP qualifying, race reports later this week.