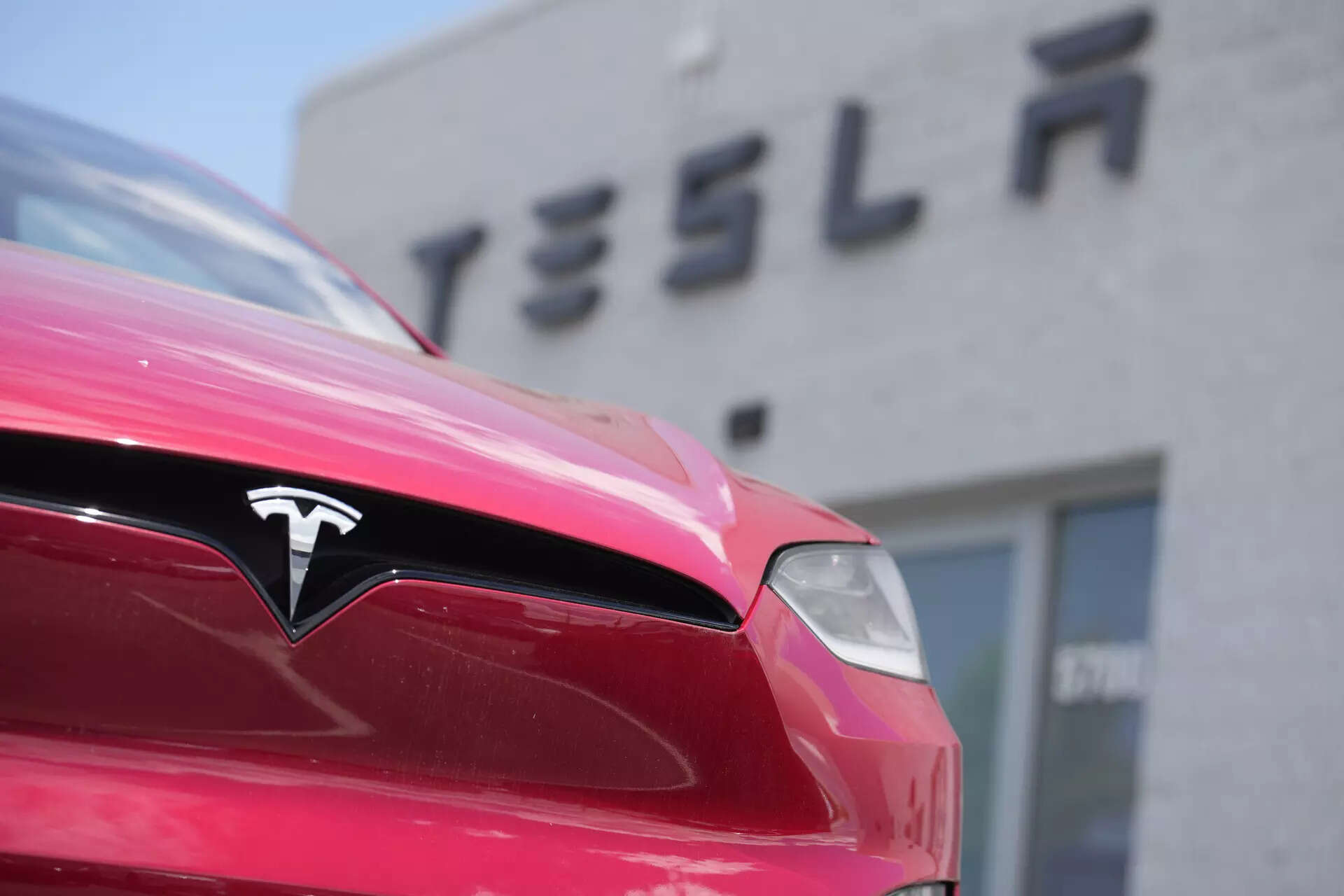 A U.S. District Judge in San Francisco, Trina Thompson, dismissed an antitrust lawsuit against Tesla, Elon Musk's electric car company. The lawsuit claimed
Tesla
monopolized the markets for vehicle maintenance and replacement parts, allegedly forcing customers to endure high prices and lengthy repair waits. The judge stated that customers in the proposed class action failed to demonstrate that the alleged issues were unknown when they purchased their vehicles or that they couldn't anticipate maintenance costs, reported Reuters.
Judge Thompson emphasized that customers couldn't prove Tesla coerced them into using its services and parts merely because they initially bought the vehicles.The dismissal also extended to claims under California consumer protection laws.
The judge suggested that customers could amend their complaint, which consolidated five lawsuits covering drivers who paid for Tesla repairs and parts since March 2019.
According to the complaint, unlike traditional engines, Tesla requires customers to exclusively use its services and parts, limiting the repair options available to them. The judge highlighted that the complaint did not allege consumers were unaware of supposedly high prices and extended wait times.
Tesla, which directly sells vehicles to consumers, reported $6.15 billion in services and other automotive revenue from January to September, comprising 9% of its $71.6 billion total revenue, with vehicle sales accounting for the majority.