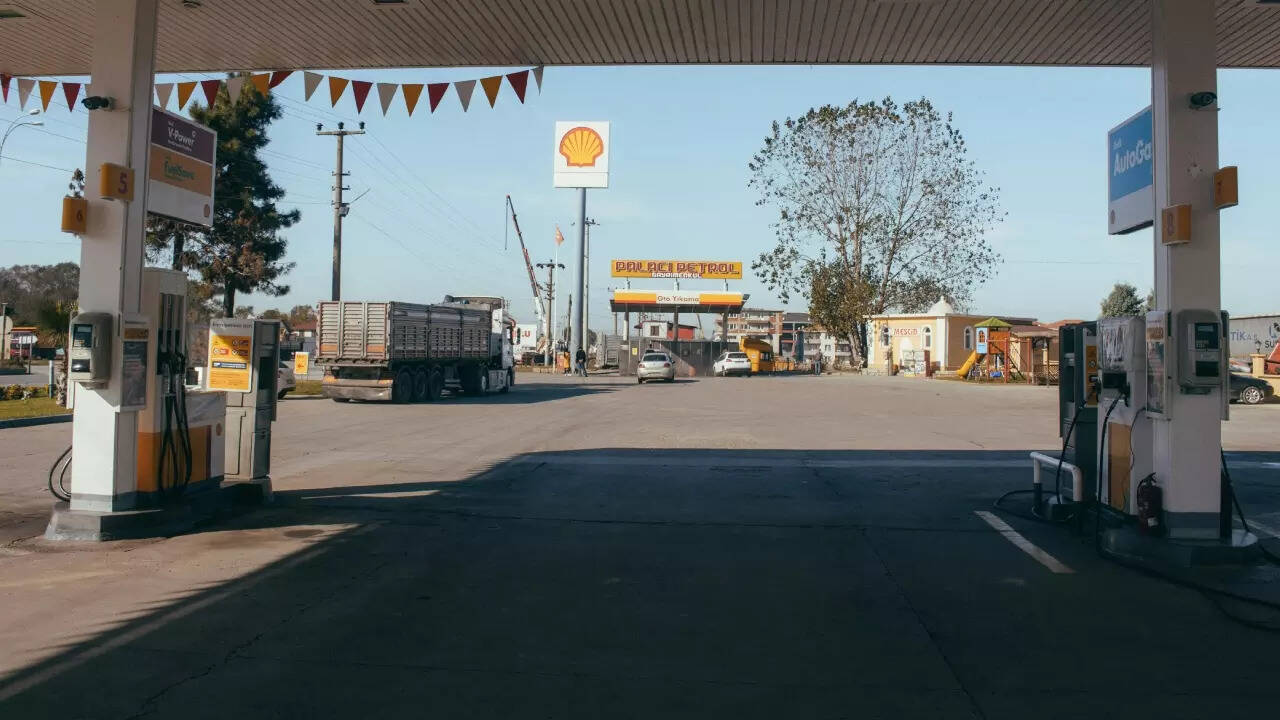 Leading oil and
gas
corporations, including
Aramco
,
ExxonMobil
, and Shell, could have covered their portion of climate change damage costs and still amassed trillions in profits, according to researchers. The findings precede the UN's COP28 climate negotiations in Dubai, where developing nations, bearing minimal responsibility for carbon emissions, aim to press governments and companies for increased accountability in global warming, reported AFP.
A report from think tank Climate Analytics revealed that if the top 25 oil and gas firms were held responsible for their role in global warming between 1985 and 2018, they would have raked in $10 trillion in profits. The estimated damage from carbon emissions during this period totaled $20 trillion, yet their earnings reached $30 trillion. The study encompassed both private and state-owned oil and gas giants, with state-owned companies contributing significantly to sovereign wealth funds, notably in countries like the United Arab Emirates, the host of COP28.
BMW X5 Facelift Review: Brilliant but worth more than Rs 1 Cr? | TOI Auto
Lead author Carl-Friedrich Schleussner emphasized the enduring nature of fossil wealth amid the world grappling with lasting climate change consequences. The stark contrast in 2022, amidst soaring energy prices due to Russia's conflict in Ukraine, saw major oil and gas companies posting record profits.
Saudi Arabia's Aramco, with a $161 billion profit, claimed one of seven companies whose profits nearly doubled the estimated damage caused by their emissions. Researchers gauged damages based on the social cost of carbon estimates from 1985-2018, amounting to $185 per tonne of carbon dioxide.
State-owned oil companies in countries like Saudi Arabia, Russia, Iran, China, and the UAE demonstrated both significant damage and substantial financial gain. ExxonMobil led private companies, trailed by Shell, BP, and Chevron. The report noted that half of the UAE's sovereign wealth fund, hosting COP28, could cover climate damage from its fossil fuel industries, leaving $700 billion unused. The COP27 talks in Egypt established a fund for "loss and damage" from climate disasters, yet details remain unresolved, making it a focal point for COP28 negotiations.
Barbados Prime Minister Mia Mottley proposed a 10 percent tax on oil and gas company profits to contribute to the fund, as the UN estimates over $300 billion annually will be required by 2030 for developing countries to combat climate change impacts. Despite this, oil and gas companies continue to showcase profits, some backtracking on climate commitments, observed report co-author Marina Andrijevic.