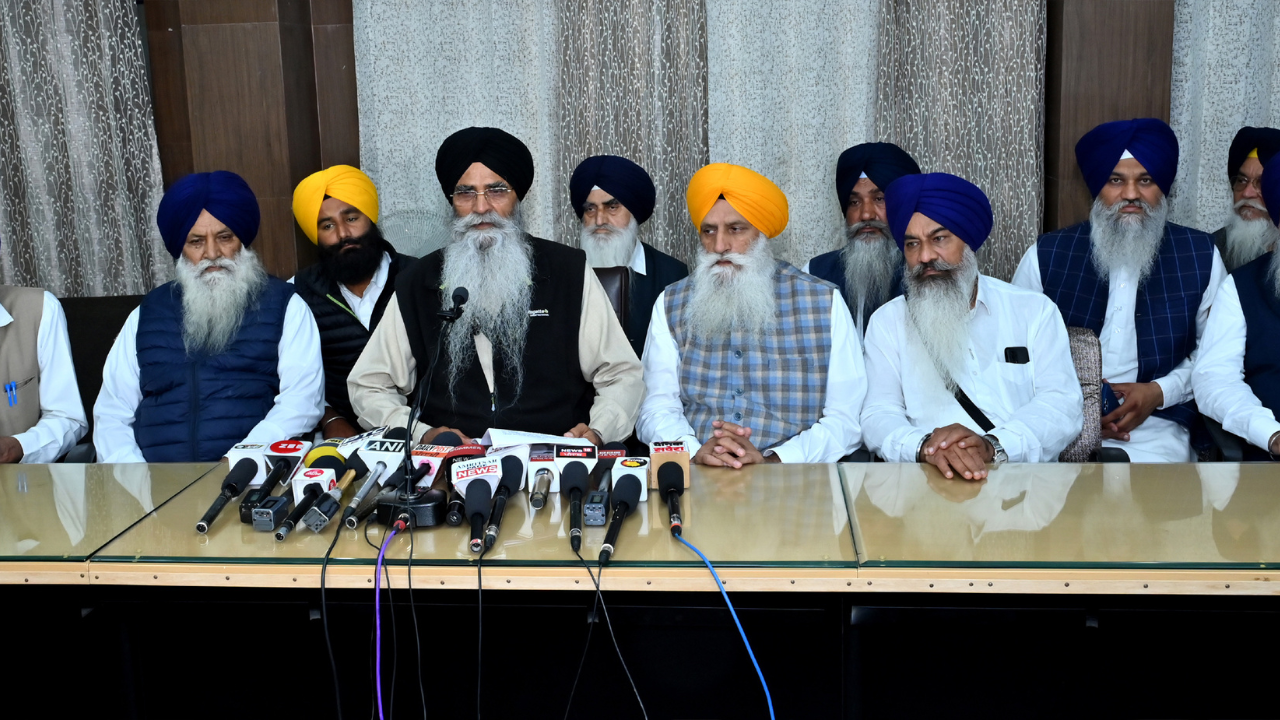 AMRITSAR: Shiromani Gurdwara Parbandhak Committee (SGPC) will hold a special meeting of
Sikh
scholars and senior lawyers to discuss its future course of action with regard to the release of bandi Singhs (Sikh prisoners).
This was decided in the Executive Committee (EC) meeting of SGPC held under the chairmanship of SGPC president Harjinder Singh Dhami on Monday.
Talking to the media after the meeting, Dhami said "SGPC is raising its voice at all levels against the violation of human rights and injustice by the government to the Sikh prisoners."
He informed that in the recent past, a delegation of the SGPC raised the voice of 26 lakh people to the governor of Punjab and now a meeting of Sikh scholars and senior lawyers had been called at Chandigarh on November 25, 2023, to draw up the future strategy.
Reacting to the Sikh voter's registration for the SGPC elections, he said that SGPC had taken note of the alleged absence of a firm policy regarding the ongoing voter registration process of SGPC.
"Government is not serious about registering voters for the SGPC's general elections, due to which very few voters have been registered so far," he alleged.
He informed that the EC of SGPC had adopted a resolution demanding from the Chief Commissioner of Gurdwara Elections to issue strict instructions to the concerned officers by using his rights so that people do not face harassment. He said that SGPC's EC had demanded the simplification of the vote verification process.
He further informed that SGPC's EC had strongly condemned the hate propaganda against Sikhs and Sikh organizations on social media.