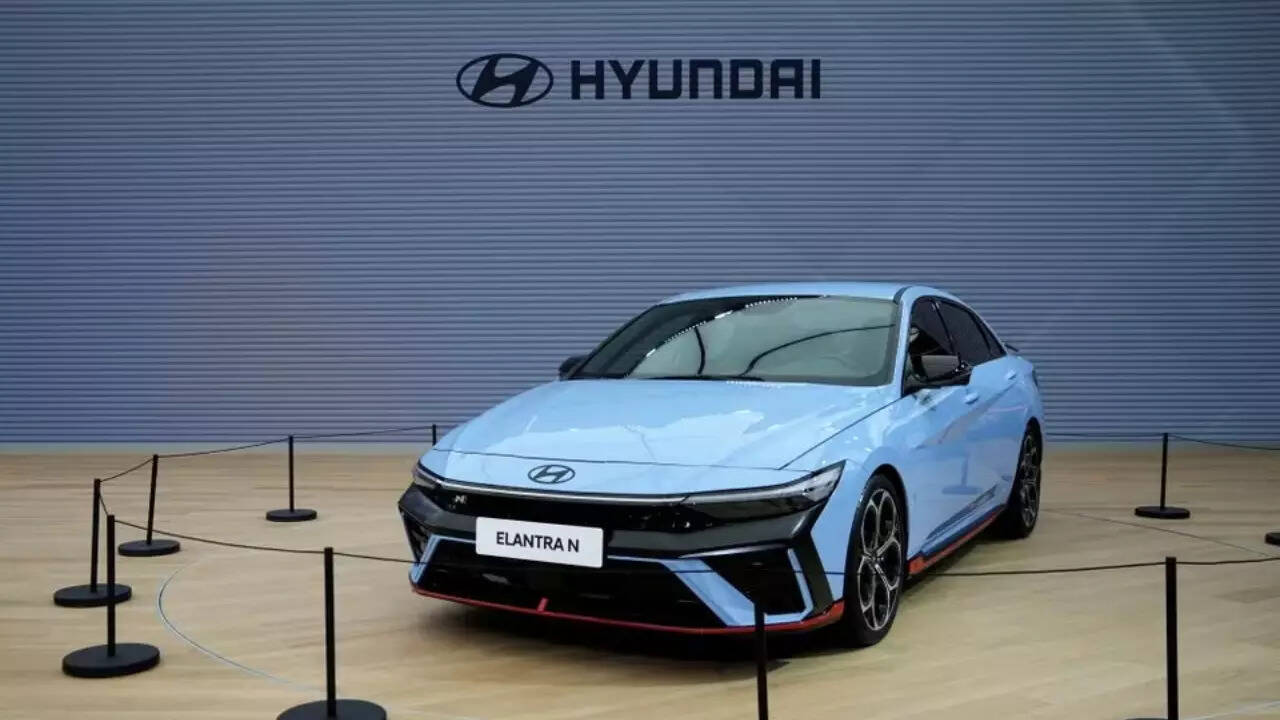 Amazon announced plans to begin selling new cars on its U.S. platform starting next year, revealed at the Los Angeles Auto Show in collaboration with Hyundai, the first brand to be featured on the site. Customers will have the option to select models and features online, with the choice to pick up the vehicle at a local dealership or have it delivered to their residence, reported Reuters.
Amazon Chief Executive Andy Jassy stated, "Hyundai is an innovative company that shares Amazon's commitment to improving customers' lives." The partnership also entails the integration of Amazon's Alexa smart speaker in Hyundai models from 2025.
Previously, prospective car buyers could explore options on Amazon but were unable to complete their purchase on the platform. Despite involving dealerships, the move aligns with the trend of direct-to-customer sales, notably pioneered by companies like Tesla. This approach aims to reduce reliance on traditional dealerships, potentially lowering vehicle costs, particularly with the rising popularity of electric vehicles (EVs).
The development adversely impacted U.S. online used car retailers, as evidenced by a significant drop in share prices for CarMax and Carvana, both plummeting over five percent, reflecting the market's reaction to Amazon's entry into automotive retail.
Stay tuned to TOI Auto for latest updates on the automotive sector and do follow us on our social media handles on Facebook, Instagram, and X.