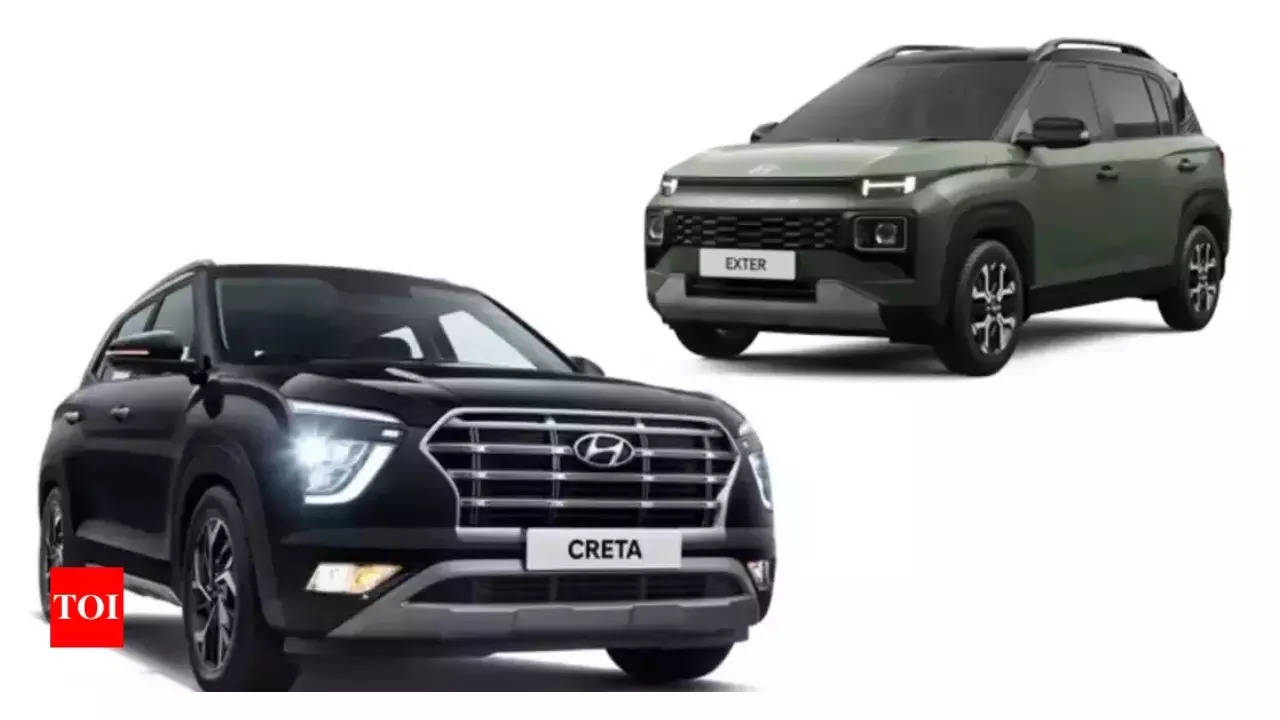 Hyundai Motor India has been consistently recording substantial growth in the domestic market lately. The South Korean manufacturer has expanded its portfolio having launched multiple models this year. In fact, on Friday, the company said that for the first time ever, it is projected to breach the six lakh domestic sales mark in the calendar year 2023 with a healthy demand for its updated lineup, which includes the all-new Exter compact SUV.
HMI's contribution to the Hyundai global sales has recorded a significant 3 percent growth in the last four years. In 2019, the Indian subsidiary of the OEM contributed to 15.6 percent of the global sales. It has since grown to 18.6 percent in 2023.
BMW X5 Facelift Review: Brilliant but worth more than Rs 1 Cr? | TOI Auto
Hyundai also highlighted that after having increased its yearly production capacity at the Chennai plant by over 50,000 units and with its acquisition of General Motors' Talegaon been agreed, the company is aiming to achieve the 1 million annual production mark in short to mid-term. At present, with the recent expansion, the company's annual production capacity stands at 8.2 lakh units. The OEM has announced its plans to invest Rs 20,000 crore in the Chennai facility for production expansion, R&D, and setting up a battery manufacturing plant.
As part of the 'Make in India' initiative, the manufacturer has localized the production of its 1.5-litre turbo-petrol engine, which does its duty in multiple models in the company's portfolio.
Further, with the country now headed to an EV revolution and sales picking up rather rapidly, Hyundai said that it will also bolster the EV ecosystem in the country. It includes the development of a grid of 100 plus fast EV-chargers in Tamil Nadu, augmenting existing charging infrastructure at dealerships, and establishing an EV battery pack assembly facility in Tamil Nadu.