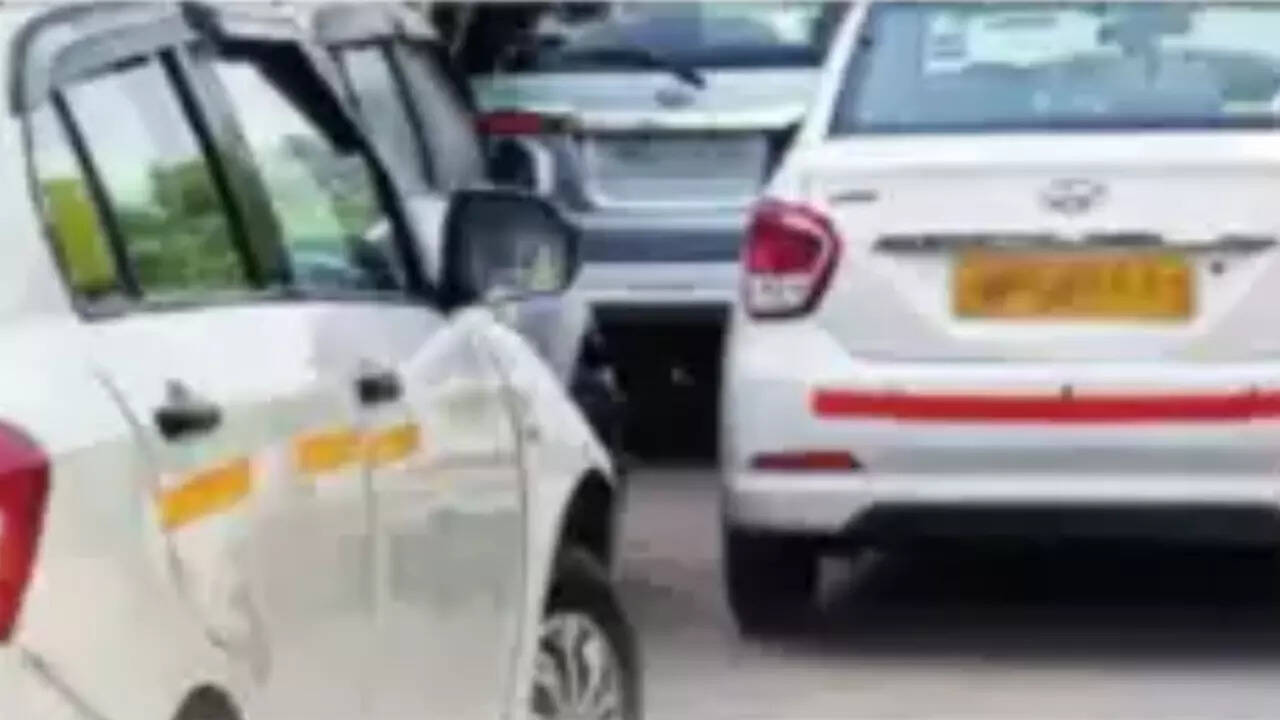 While in quest for a used car, it is likely that you might come across a used commercial vehiclethat fits your bills and ticks all the boxes for what you've been seeking. Often, despite finding a car in good condition and with good mileage, buyers let go of such deals due to the commercial vehicle tag. However, you can convert that status following a simple process.Converting a commercially registered car to private registration can be a straightforward process if you follow the necessary steps and provide the required documentation.
Here, we take a quick look at the step-by-step guide to register a commercial second-hand car as a private vehicle.
BMW X5 Facelift Review: Brilliant but worth more than Rs 1 Cr? | TOI Auto
Gather the required documents
First things first, you have to get the car's commercial status cancelled before you can apply for the private permit. The customer must write an application to the RTO mentioning the reason for switching with the mentioned documents – a copy of the original RC, RTO Form ACC (Application for surrender for permit and clearance certificate), insurance, ID, and address proof. Additionally, if the car was purchased on loan, you need to get a NOC from the bank.
Apply for re-registration as a private vehicle
Once the commercial vehicle permit is cancelled, you can apply for re-registration as a private vehicle. For this you need to pay the road tax amount and submit documents such as ID, address proof and PAN card, NOC, permit cancellation document, Form 20 for registration. Upon successful processing of your application, you will receive the new registration certificate reflecting the vehicle's private registration status. The process can also be completed on the government's Vahan portal.
Remember to retain copies of all submitted documents for your records. By following these steps and providing the necessary documentation, you can easily convert your used commercial car to private registration.