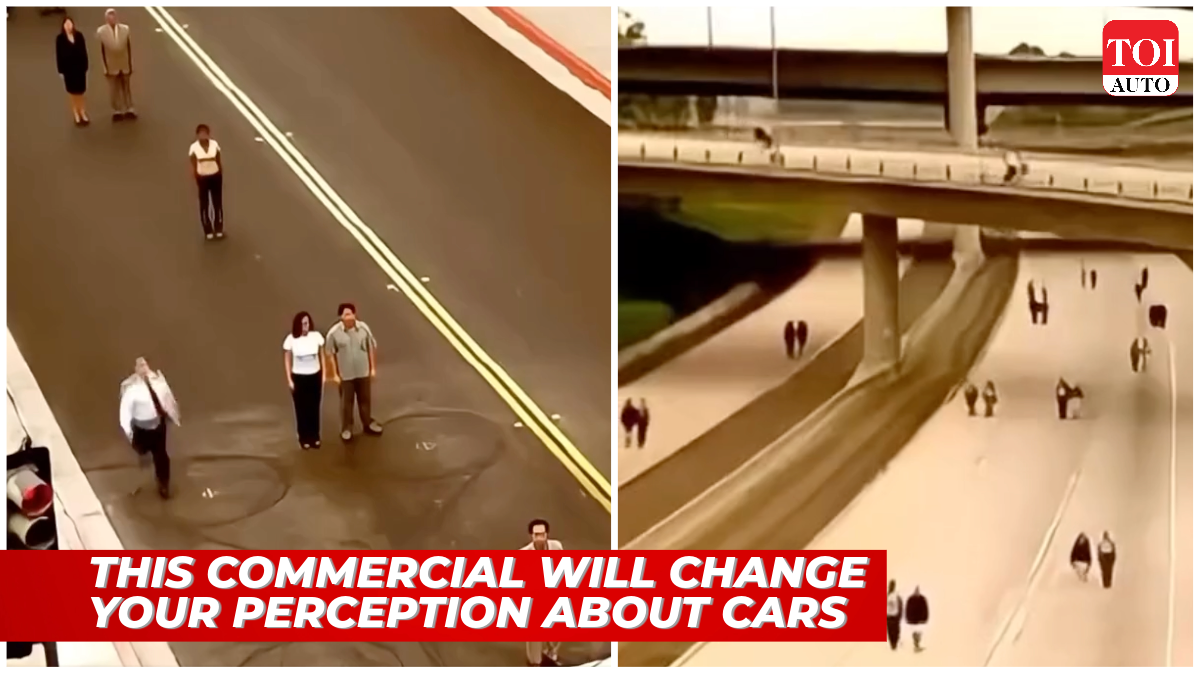 Many of us discredit the merits of public transport and prefer personal transport such as cars for our daily commutes. However, the high number of cars travelling across our cities on a daily basis have several effects, such as added pollution, congested environments and more. In a creative visualisation, American automaker Saturn, produced an eye opening commercial in 2003, where it demonstrated how space inefficient vehicles are.From taking up space in our garage to filling up precious square metres on a busy street, our cars are a major space muncher and do so while only carrying one or two passengers on a regular basis. Take a look at the video here.
As we just saw, the amount of space our cars take up in our homes, busy streets and even highways is a lot more than what is actually required. If the cars were smaller, we would not need a big garage or driveway, streets would not have to be so wide and congestion on the roads would be a lot less than what we face on a daily basis. Parking lots would be a lot smaller and would not require so much usable space to get wasted.
Driving a Ferrari 296 GTB for the first time: Road trip from Delhi to Jaipur vlog | TOI Auto
Saturn had released this commercial when it had revamped and redesigned three of its models to have a modern and space efficient design. Other brands such as Smart Automobile and Renault have been offering space efficient personal mobility solutions also known as micro-cars. With its own issue of congested urban areas, India is no stranger to such car concepts. Tata Motors had introduced the Nano, the Reva all-electric micro car was another product which was perhaps ahead of its time. However, space efficient cars have not been able to capture mass market anywhere due to several issues including public perception and usability in highway travel. Currently, MG motor India is offering the Comet EV in the Indian market for those who are looking to get into EVs and also want a space efficient daily driver for their daily city commutes.