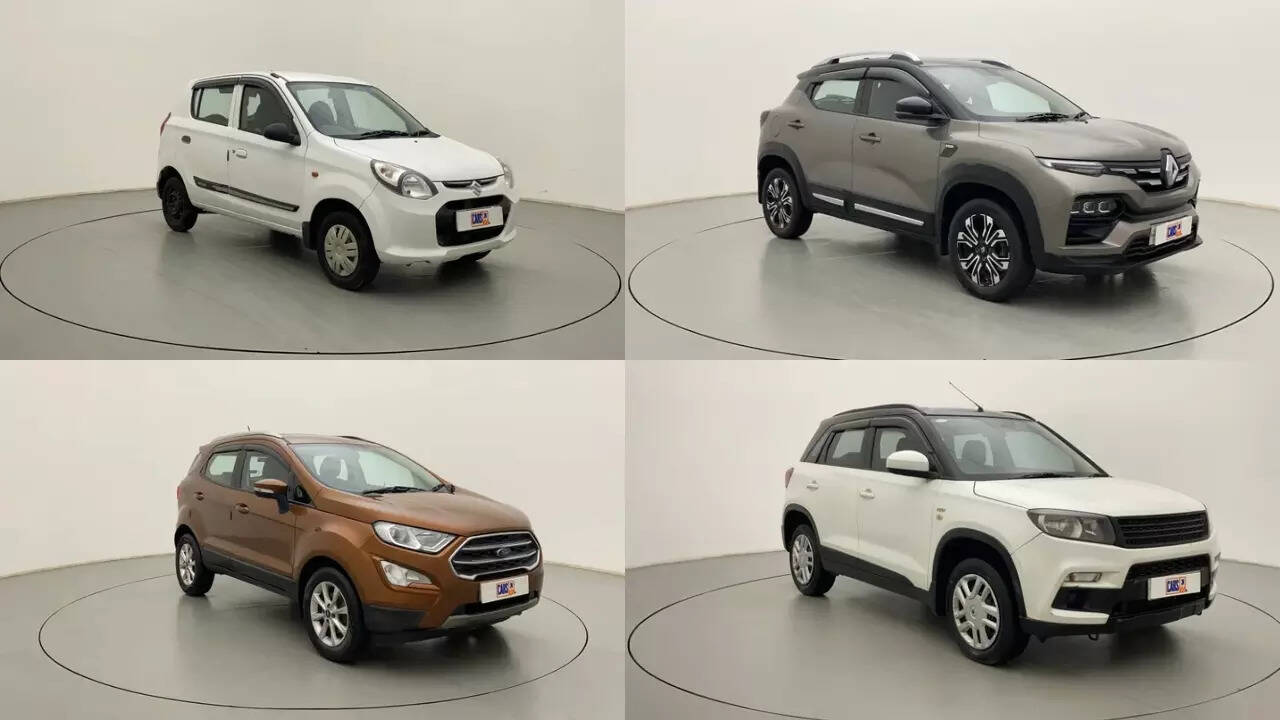 As per the data shared by AutoTech platform Cars24, the company witnessed an 88 percent surge in the sale of used cars across India during the festive season. The company reported a collective purchase of used cars worth Rs 1,760 crore. Interestingly, on the other hand, 87 percent of car buyers opted for petrol cars while purchasing from the platform.
Hatchbacks claimed 65 percent of total sales share, with popular models such as Swift, Baleno, Grand i10, Alto, and Kwid gaining traction, especially among first-time car buyers. SUVs gained popularity due to increased affordability, challenging traditional price points.
Speaking of cities that clocked the most sales, Bengaluru emerged as the leader during the festive season between Onam and Diwali. Other cities, including Kochi, Mumbai, Pune, Ahmedabad, and Delhi, also experienced notable increases in car sales during specific festivals.
BMW X5 Facelift Review: Brilliant but worth more than Rs 1 Cr? | TOI Auto
A financial trend during the festive season saw loans amounting to Rs 4.7 crore being disbursed daily on average, with a focus on young salaried professionals under 35 years of age. CARS24 said that it processed over 500 loan applications daily, with 7 out of 10 cars in Tier 2 cities being financed. Maruti and Hyundai were the most financed car brands, with Hyundai Grand i10 receiving maximum loans.
Gajendra Jangid, Co-Founder, CARS24, talking about the festive season said, "The trends we see reflect the changing preferences of a dynamic consumer base in India and serve as a compass pointing towards the future of personal mobility, where dreams continue to drive our dedication and innovation."
Stay tuned to TOI Auto for latest updates on the automotive sector and do follow us on our social media handles on Facebook, Instagram, and X.