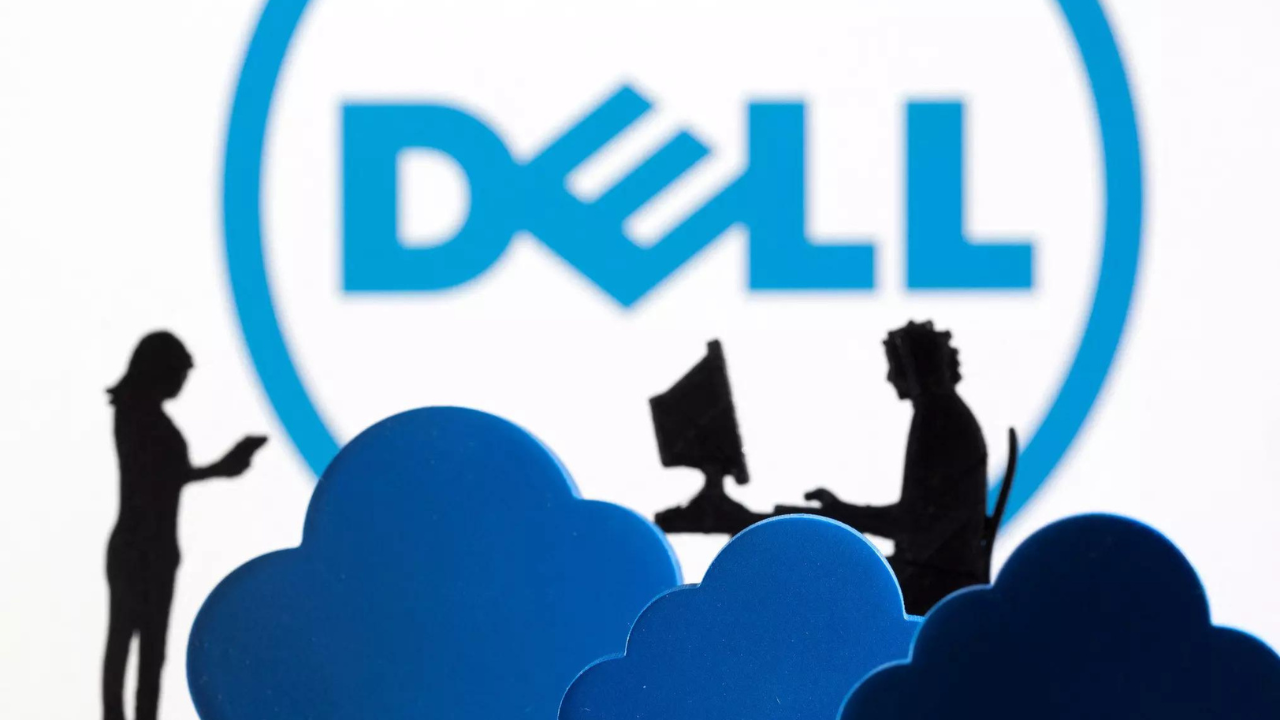 NEW DELHI: The
government
on Saturday said 27 companies, including global Dell, HP, Foxconn, and Lenovo, and local Optiemus, Padget and VVDN, have been granted approval under the upgraded Rs 17,000 crore production-linked incentive (PLI) scheme for IT hardware.
The move comes at a time when India is vying to get global and local IT hardware players with policy sweeteners and incentive schemes, making a determined push to position itself as a global hub for hi-tech manufacturing."A total of 27 companies have been approved under theIT hardware PLI scheme. About 95% of these…23 companies are ready to start manufacturing from day-zero," minister for Electronics and IT Ashwini Vaishnaw said.
"This will set us up for being a big force in manufacturing of PCs, servers, laptops, and tablets," he added.
These 27 companies will invest Rs 3,000 crore.
The government, which initially had suggested a license scheme for laptop imports before doing away with the plan, is now pushing the companies to increasingly make locally, and also source components from India or other 'trusted' locations.
The reason foe the government's insistence on kickstarting domestic production of laptops remains the heavy reliance of companies on China for both fully-built units, or components. "The government is categorical in its insistence that companies either start manufacturing here, or else start respecting the 'trusted source' norm, which means procuring from regions beyond China."
Currently, more than 80% of laptops are sourced from China, with only some supplies coming from countries like Vietnam. On the components front, a large part of procurement again happens from China, and this causes a lot of unease within the government that has been aggressively pushing the Make in India and 'Atmanirbhar Bharat' (self reliant India) slogan across the world. Such has been the eagerness on this front that the government massively revised incentives under the IT Hardware PLI scheme, raising it from the previously-allocated Rs 7,300 crore to as much as Rs 17,000 crore.