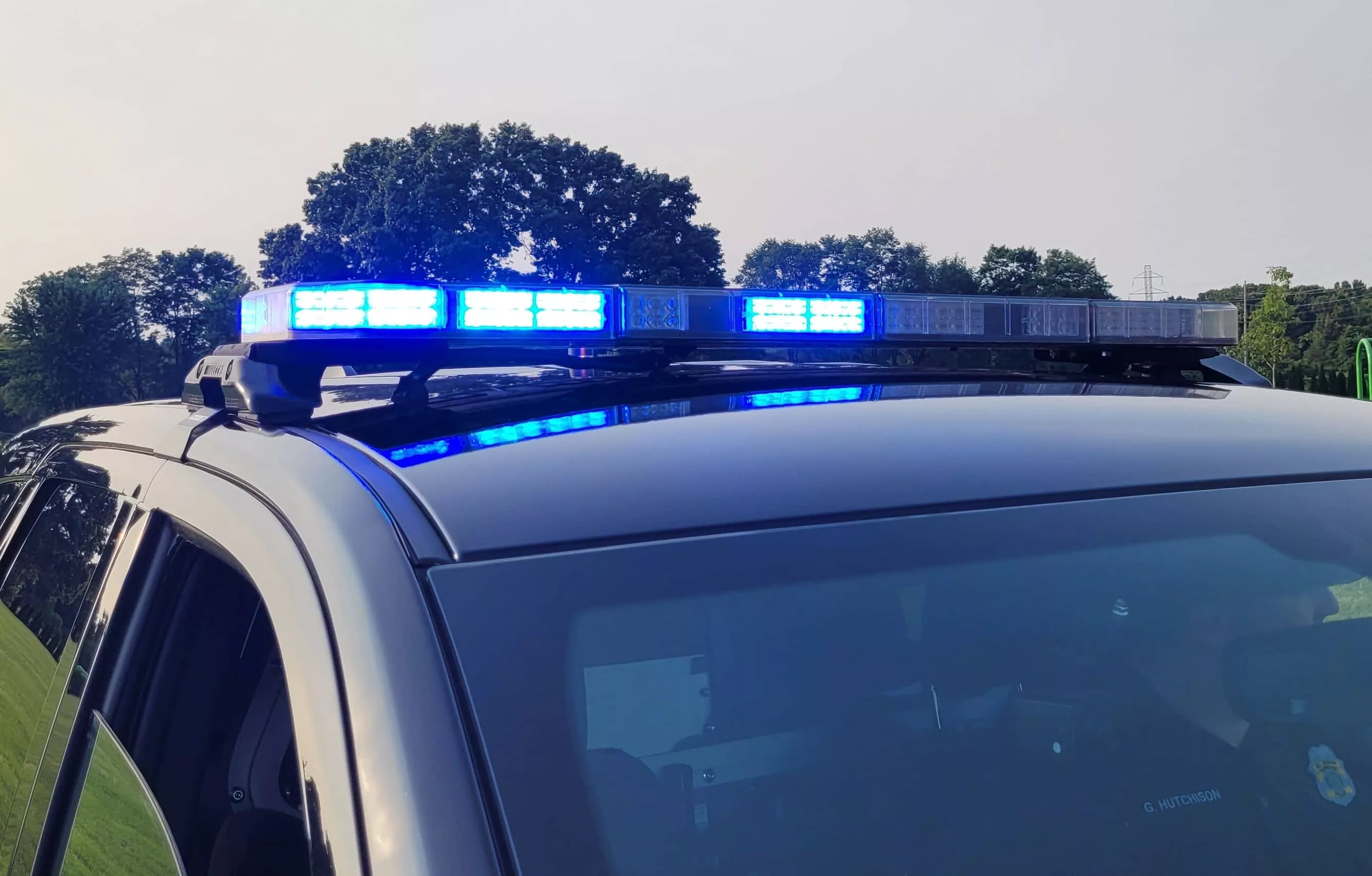 A new system for ensuring emergency calls get routed to the right 911 call center has been implemented in Berrien County.
Berrien County 911 Director Caitlin Sampsell tells us testing was done Thursday with Peninsula Fiber Network to have the location of a wireless device determine which center a call goes to, rather than which tower the phone is using.
"I was out in the field doing some of that testing with them in some identified area where were usually have calls routed to a different 911 center than where the call belongs, and it was very exciting to have the call go to the correct 911 center and to hear our dispatchers on the line and say yes, I know that we're going to be able to get people help faster when they need it," Sampsell said.
Sampsell says the issue of emergency calls going to the wrong center particularly applies to areas near jurisdictional borders.
"With this new routing, it will get you to the right 911 center instead of routing based on the tower location. So, it eliminates the need to transfer so there's precious time we're saving in those true emergency situations."
Sampsell says Thursday's tests where a success, and she's excited to have the new tech implemented. She says Berrien County looks forward to emergency call routing to continue becoming more accurate as carriers improve the timeliness of location data delivery.